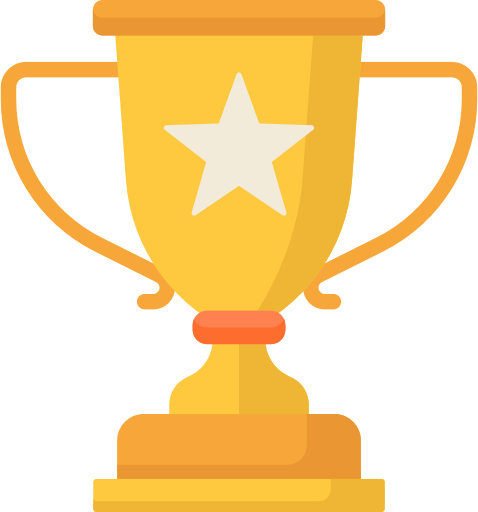 Tournament Management
The best Tournament Management software with simple and easy to use interface from participant registrations to real-time scoreboard. No more paper or excel sheets.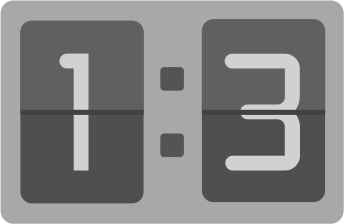 Live Scores
Participants, Friends and Families can follow the Live Scores from anywhere using "What's Score" Mobile App or website.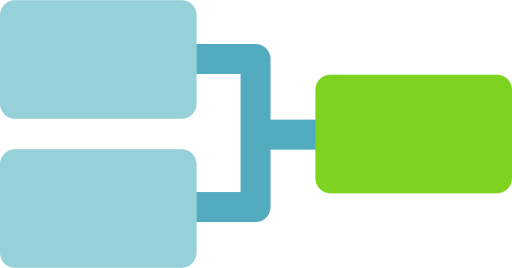 Automatic Draws
Fully Automated Draws with various seeding options for both Knockout and Consolation type tournaments. Automatic advancement of Winners.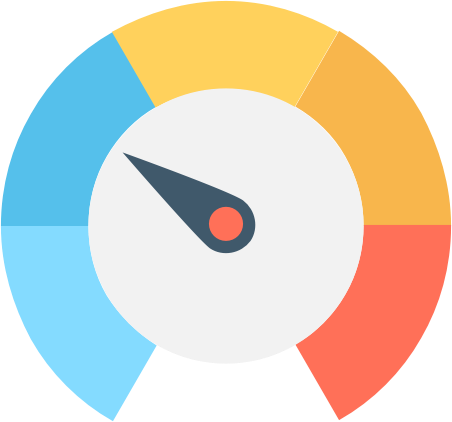 Player Dashboard
Players can see the history of all matches across all the tournaments in a single dashboard. Also see how competitors are doing on their dashboard.